Our mission is to end short-termism in Australia
Australia is doing well on many fronts, however the lack of action on important long-term issues is holding us back.
Until short-termism is fixed, Australians won't have the country they want. Big issues will fester unresolved.
We won't have meaningful tax reform, address Indigenous disadvantage, or prepare for our ageing population. We won't have affordable housing, affordable childcare, or the skills for the jobs of the future. We won't address climate change and the energy crisis, increase our engagement with Asia, or achieve equality for women. We won't build adequate infrastructure, address the mental health crisis, or kick-start our stagnant productivity. The list goes on.
We envision an Australia where all parts of society demand and work constructively toward decisions and actions that balance the immediate and long-term needs of the country
We gather data and insights about how well Australia's future-making system is working. Based on this research, we work to shift the national discourse from short-term problems to long-term solutions, identity and create solutions to improve the system where it's most broken, and provide our expertise in systems and complexity to support other organisations who are aligned with our mission and values.
While others address the symptoms, our initiatives tackle the root causes of short-termism
Australia now has a choice. Either address the causes of short-termism so that all Australians enjoy a bright future. Or leave it in the too hard basket, allowing narrow vested interests to capture the benefits. The consequences are significant:
Lack of action on the big opportunities and challenges that will determine Australia's success over the next 20 years

Bad behaviour across many sectors

Plummeting trust across society, especially in government and even in democracy itself

Public disengagement in politics and elections

Vulnerability to capture by vested interests, populism, and malign forces
Velvet Winter, The Feed SBS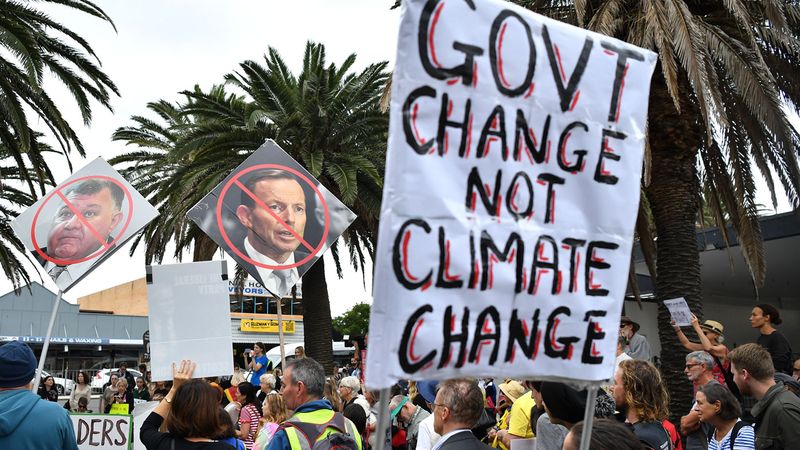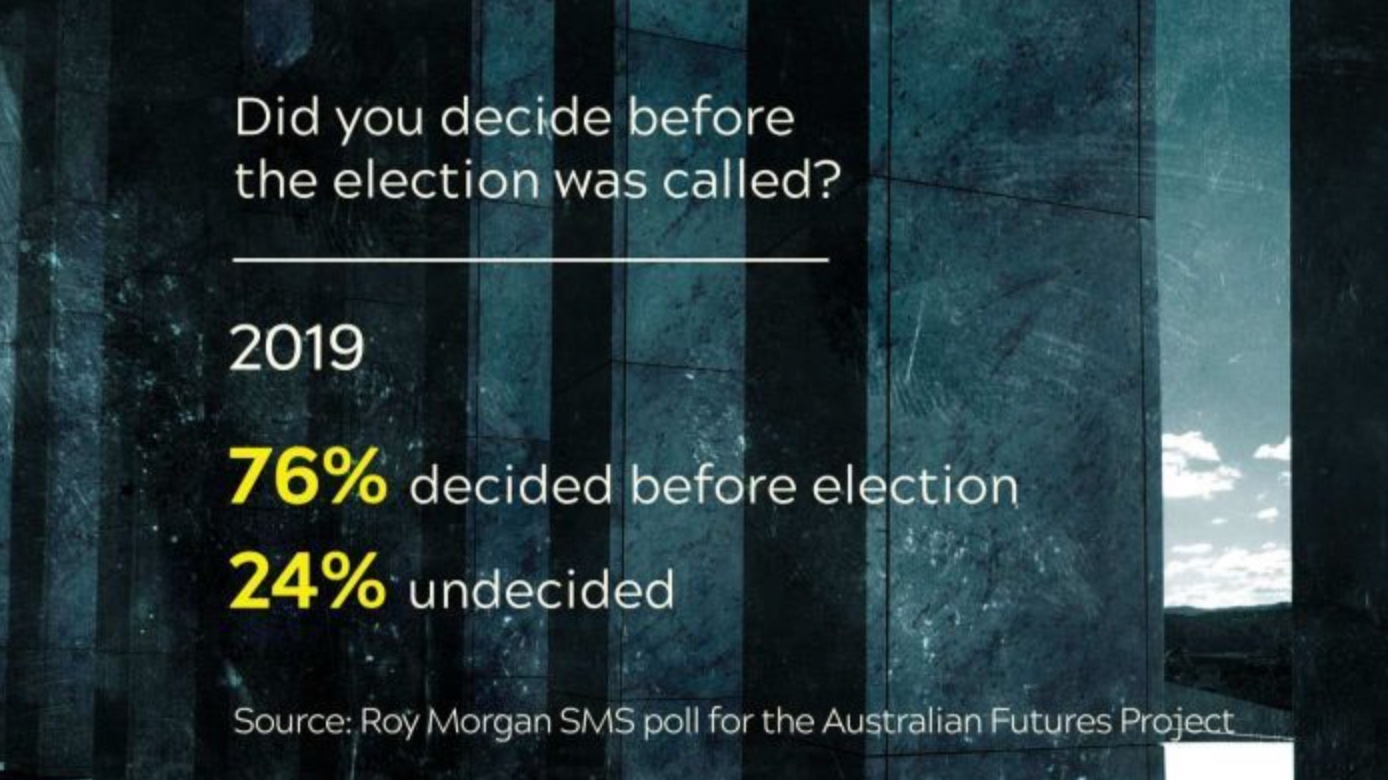 Laura Tingle and James Elton, ABC News
Laura Tingle, 7.30, ABC TV - Watch on iView
Jessica Irvine, The Sydney Morning Herald and The Age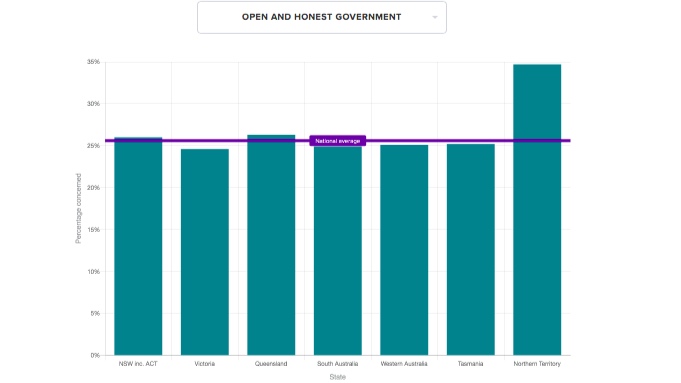 Samantha Maiden, The New Daily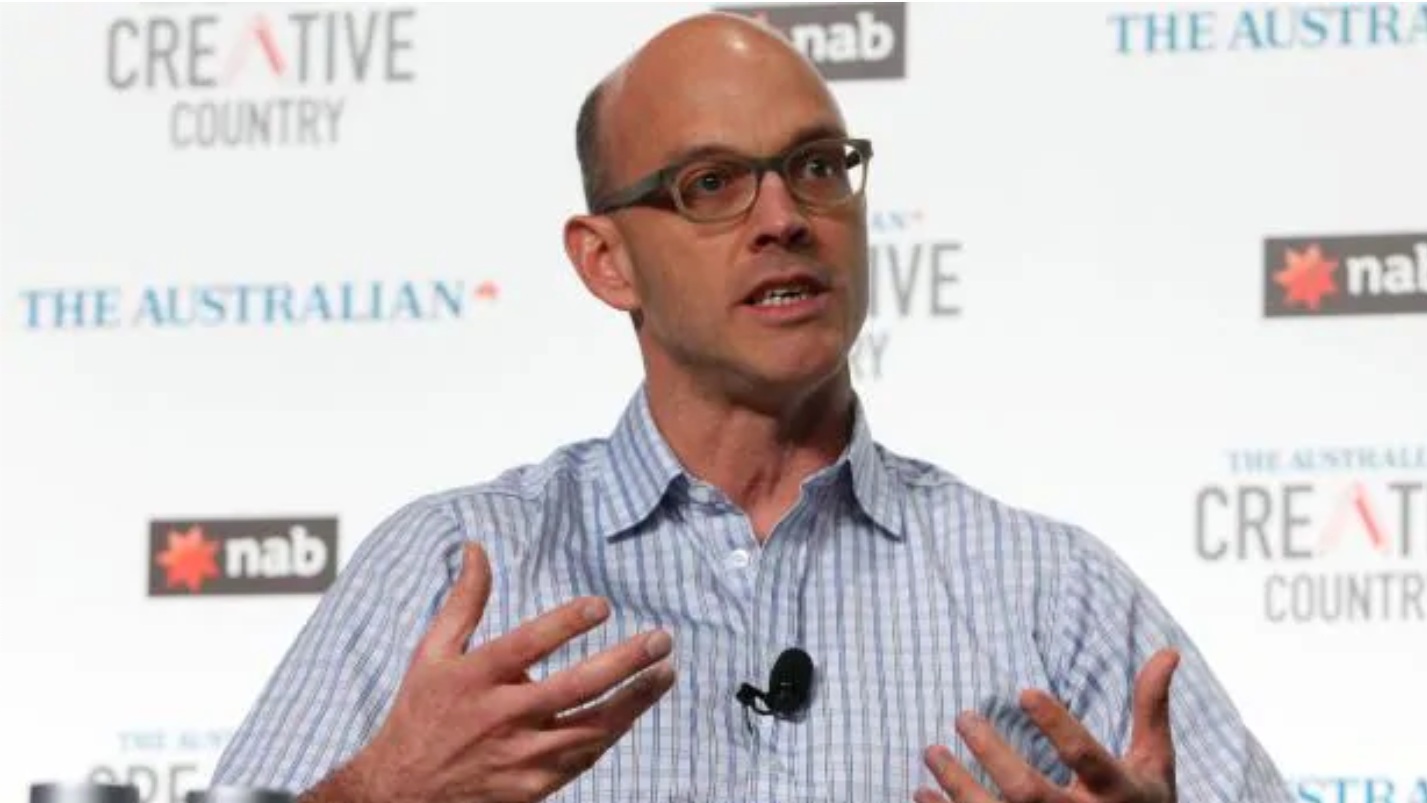 Primrose Riordan and Richard Ferguson, The Australian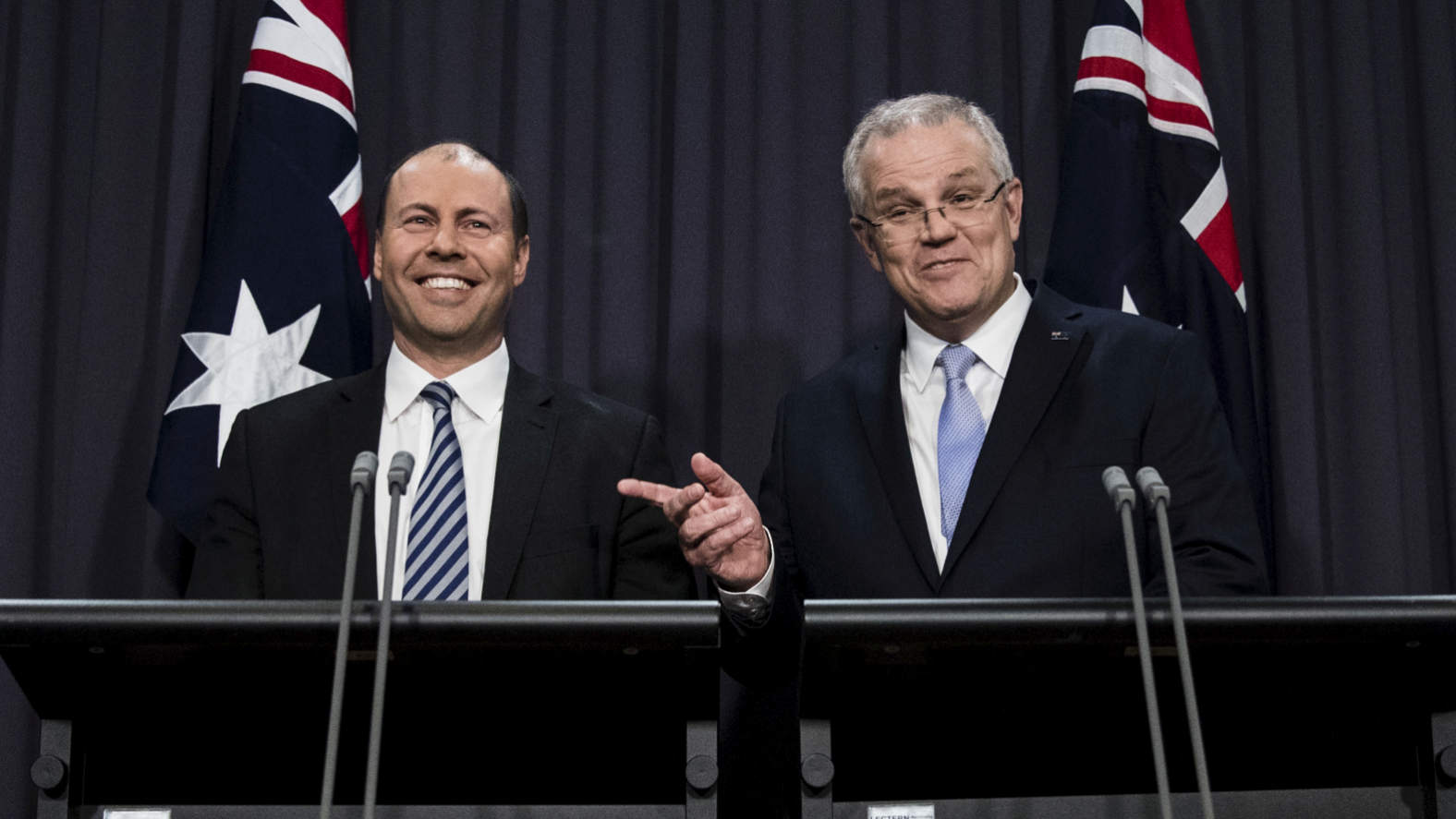 Australia is behaving like a spoiled brat
Opinion, Ralph Ashton, The Age and The Sydney Morning Herald
How to short-circuit short-termism
The Age Live: Feed the Masses
The Australian Futures Project is a tax-exempt, non-profit company limited by guarantee and is registered as a charity with the Australian Charities and Not-for-profits Commission. Donations are fully tax-deductible through La Trobe University (DGR).